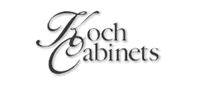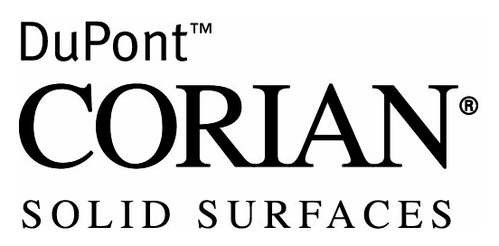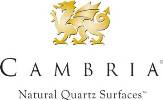 What Our Clients Are Saying...
Tips, Trends, & Inspiration
What better way to spruce up your kitchen, laundry room, or bar than with a counter top redesign? This post will focus on your kitchen but most if it will also apply to your laundry room, bar, or other countertops that you want to redesign. The counter tops in your...
read more
(859) 331-8100
W. Stephens Cabinetry & Design
2497 Dixie Highway
Ft. Mitchell, KY 41017