After major functional appliances like stoves and bathtubs that largely embody the main purpose of a kitchen or bathroom, cabinets are the true workhorses of these room since they hold all the implements and inventory that make these rooms functional. Choosing the right style and configuration of cabinets can be a daunting project.
Bathrooms Cabinet Design
Plumbing and heavy fixtures usually lock a room down in terms of redesign options. A small bathroom is the most common type of bathroom challenge, with it all coming down to cabinetry for stowing away all those necessary items that make a bathroom function. You could go with a long, more narrow towered cabinet to take storage all the way up to the bathroom ceiling. Or, simply tuck away a smaller/standard cabinet higher up but still within reach.
Where does the hamper go? Often, the preference is for in the bathroom and not the bedroom depending on where one usually changes clothes. A tiny pullout hamper provides a place for dirty clothes without taking up valuable floor space. A floor cabinet often can do the trick, keeping things low and out of the way. This is especially true where you are lucky to have a window in a small bathroom—you need to optimize that light while managing storage options.
Kitchen Cabinet Design
In most cases, major Appliances and access to gas, electric, and water will dictate how to configure your kitchen. Sometimes an area is blocked by a soffit that houses plumbing and electric and other times, the space is open and under-utilized. Both scenarios are different and it's a matter of choosing cabinetry that fits your layout and your preferences for the kitchen.
For the soffitted situation, one could simply go with cabinets of the right height that can be placed below the soffit but above the counter/sink/etc., providing more work space. And while you don't want to restrict your counter and sink use, you also don't want to have your face persistently up against your cabinets. Different sized cabinet can solve this problem and give you more room in the right spots.
When faced with TOO much space above existing cabinets, just choose longer styles, or place them higher. The trend towards longer styles is popular as store less utilized kitchen equipment.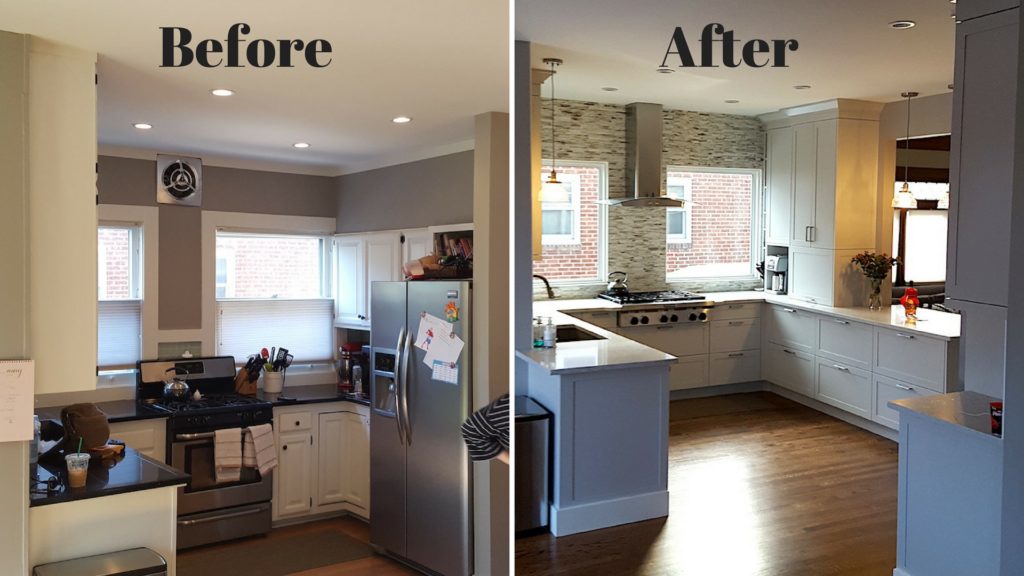 Contact us (859-331-8100) today to make an appointment!
—
Quality Cabinet and Hardware Suppliers
We are aligned with the top cabinet, appliance, hardware, and countertop suppliers in the world.
Our Process
Initial Client consultation – The design process begins with a consultation at our showroom or in your home to obtain the necessary information needed to design your dream kitchen, bath, or space.
Design – We carefully design the space, keeping your desires as the foundation of our creativity.
Feedback / Design Approval – Working with you, using your feedback to get final design approval.
Installation Meeting – We meet with the installers, prior to installation, to go over ALL the details.
Post Installation Follow-up – We follow-up with you to make sure everything went well during installation.
Our Designers
Our award winning designers collaboratively work together to create the perfect space for you.
>> View our designers